Facilities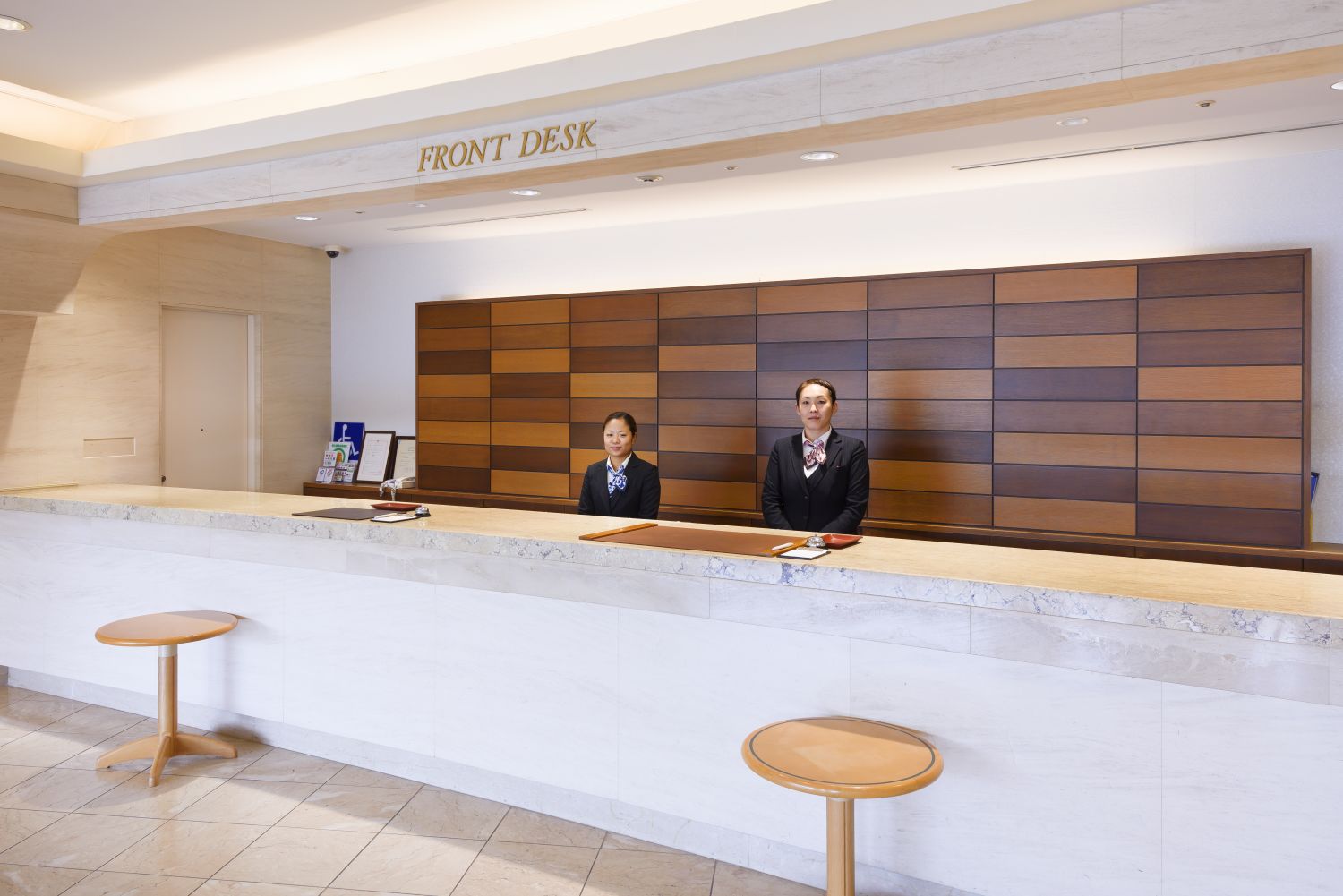 FRONT DESK
Open hour; 7:00am – 23:00pm
Please dial #9 for inquiry.
There is a night entrance for the guest who arrives after 23:00pm.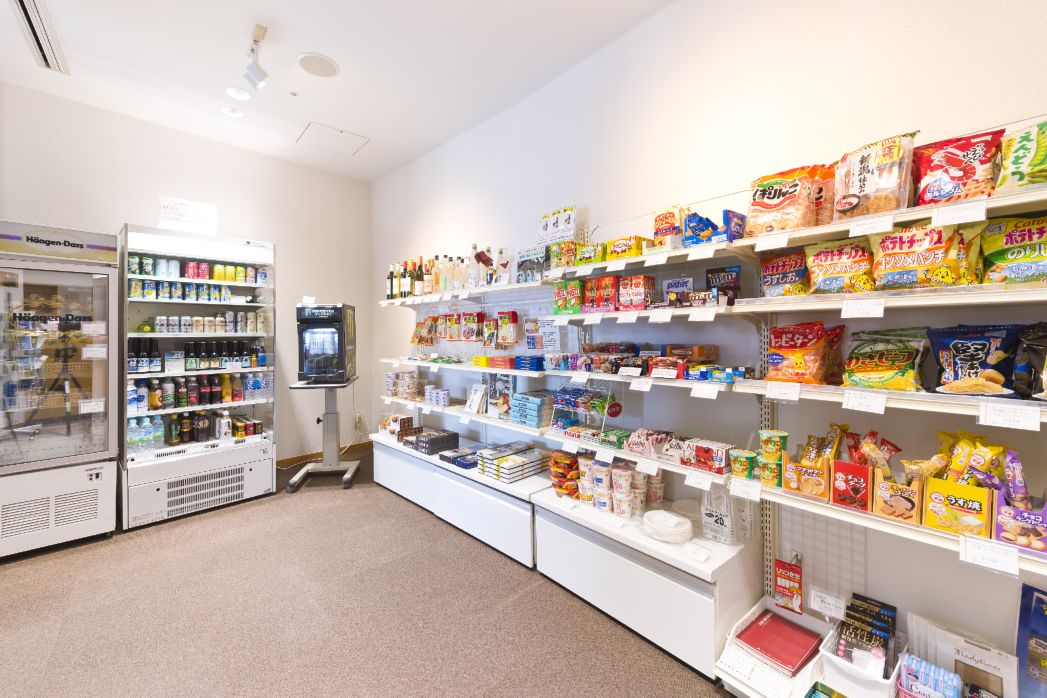 Shop
1F
8:00am – 22:30pm
Souvenirs, Soft drinks, Beer, Liquor, Wine, Snacks, Stationary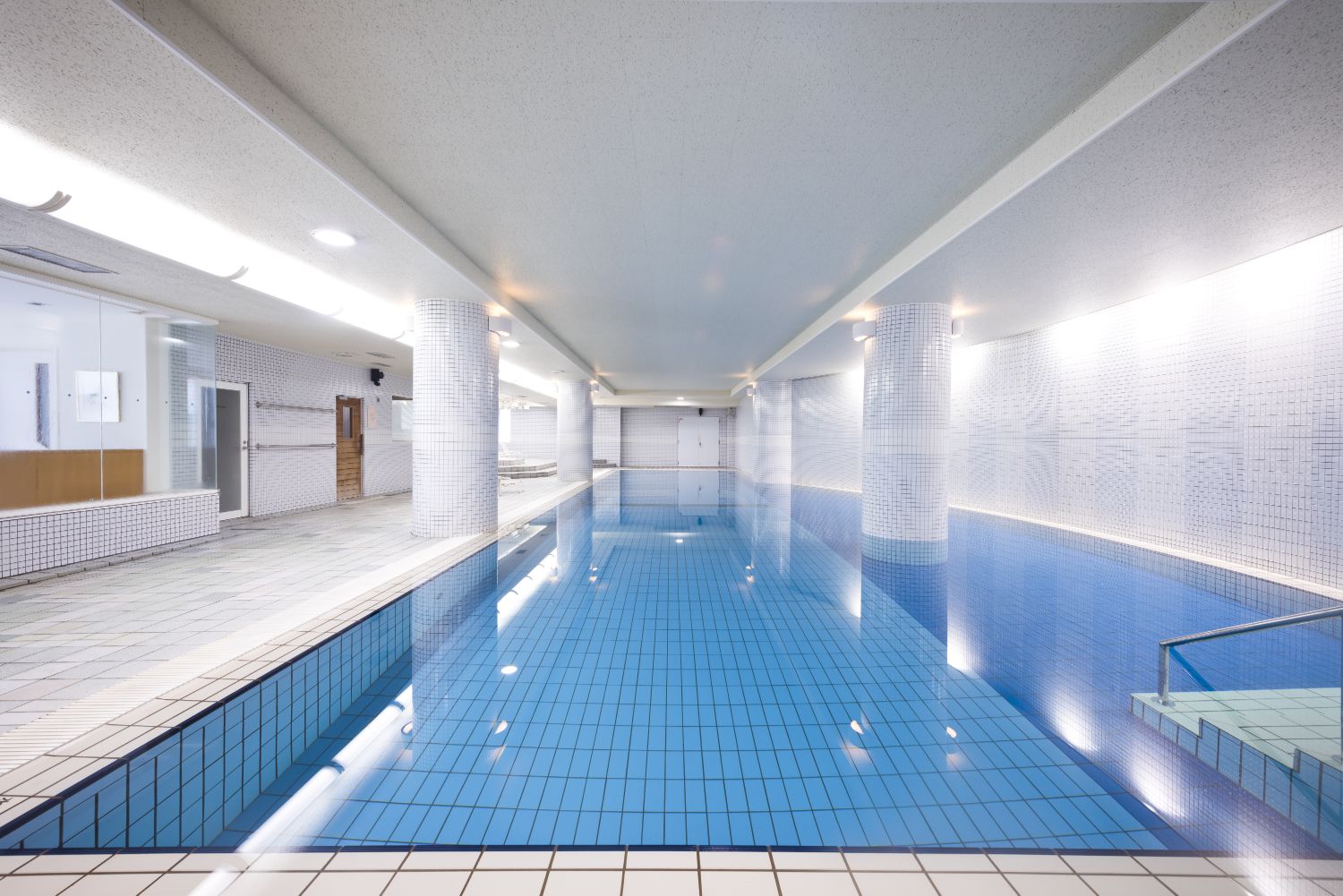 AQUA CLUB
1F
7:00am – 22:00pm
18m heated Swimming Pool, Warm Room
Please come to the front desk for the application.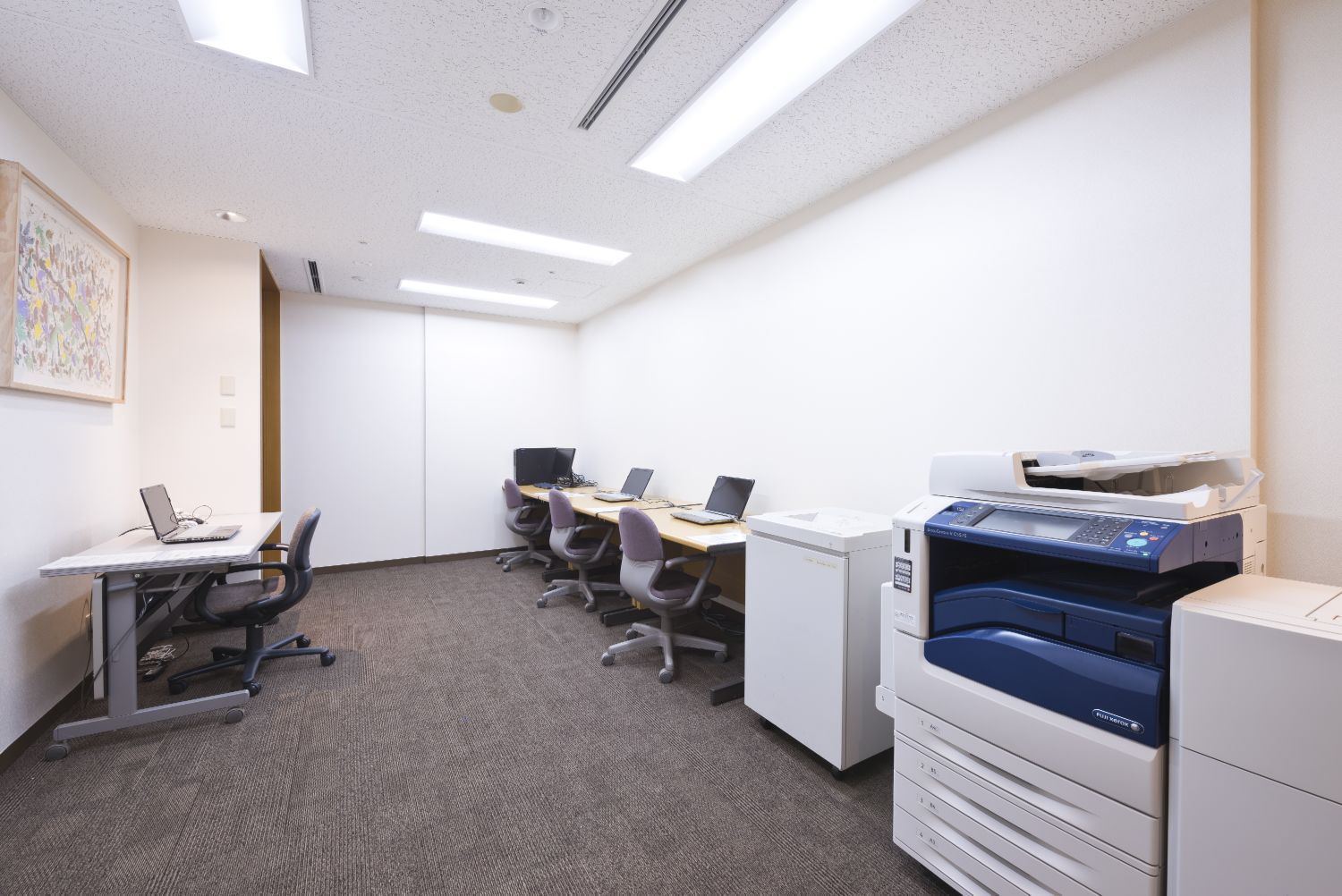 Business Room
Conference floor(B1F)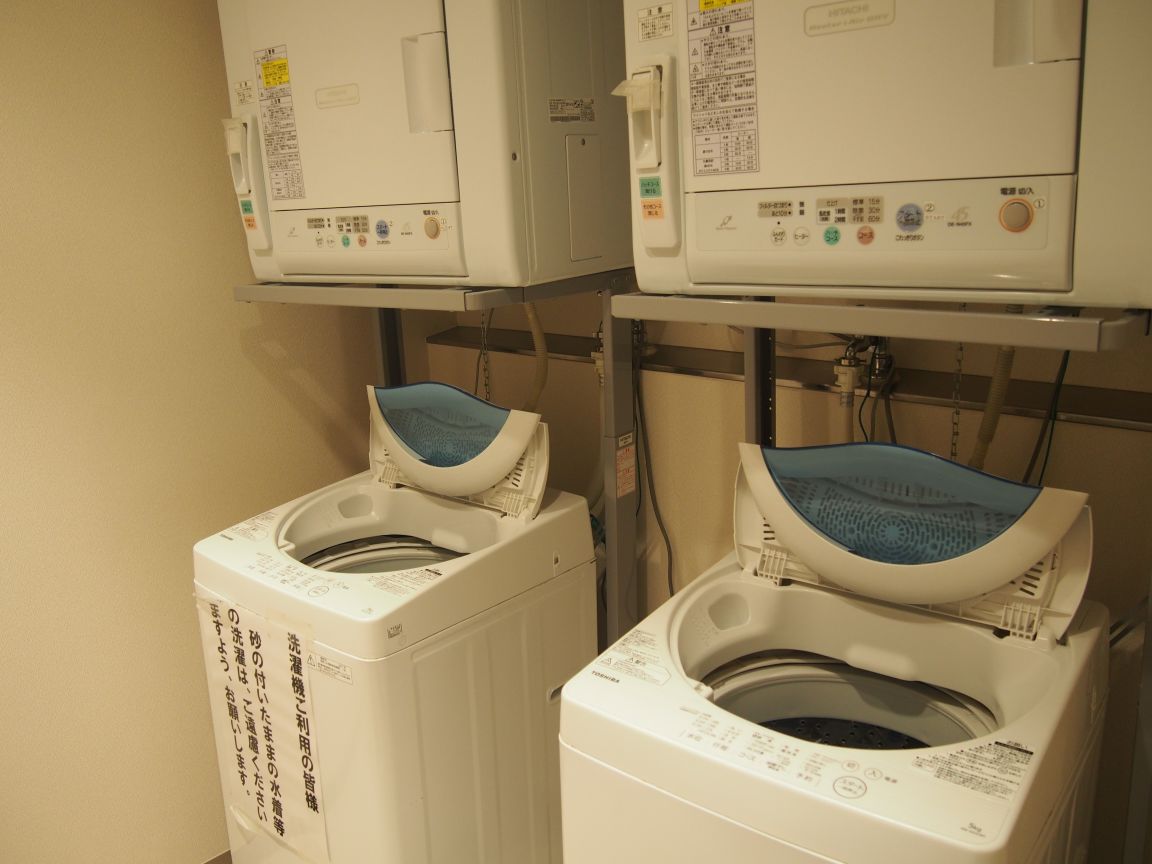 Laundry Room
1F&2F
Free of charge for quests. Detergent is available.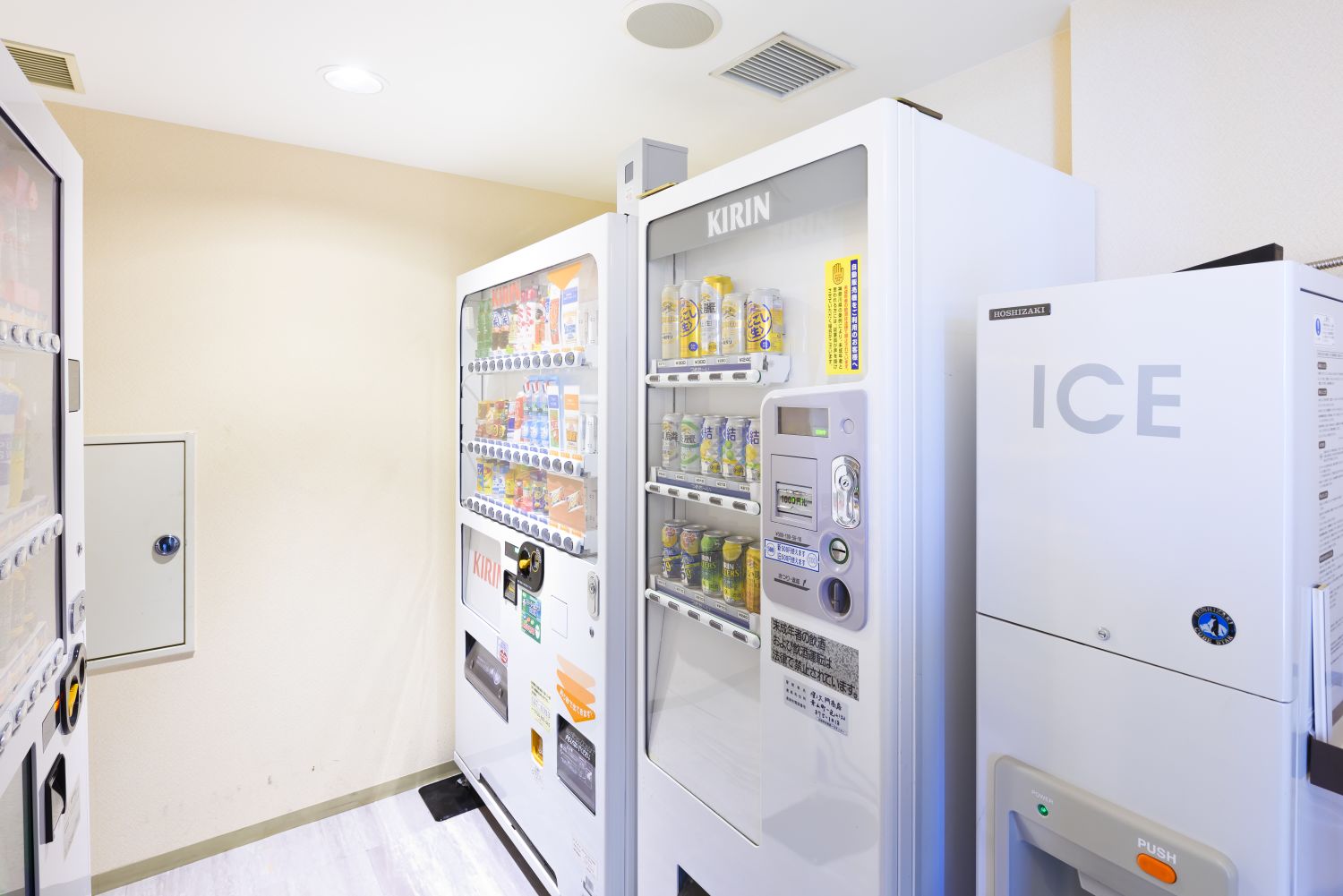 Refreshments corner
2F & 3F
Soft drinks, Beer, Ice machine